​Call Us Now:
719-395-6703
The Buena Vista Pregnancy Center has been serving the Chaffee County community for 20 years now.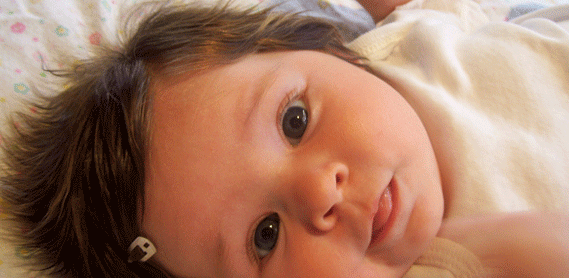 We can always use new 10"-12" stuffed animals for our Baby Bundles Program
Bright Course
This program offers clients opportunities for learning and personal growth while earning points that can be used to "purchase" new and used items from the BVPC "Baby Boutique."
Course curriculum includes understanding the stages of pregnancy, enhancing parenting skills, and developing healthy personal relationships. The lessons are intended to help meet the physical, emotional, and spiritual needs of clients. The knowledge gained is valuable in dealing with everyday issues in the family and child development. Volunteer Counselors assist the clients in developing confidence in their ability to meet the challenges they may face in their family and future. learn more

Get Real Training
Designed to assist junior high and high school students in making wise relationship choices, the Get Real Training program helps prepare youth to have the best sex ever by waiting for marriage. Intimate relationships are too important to be taken casually. Instant gratification and self-satisfaction are undermining the institution of marriage and short-changing young people. Get Real Training places high value on self-control, integrity, and commitment that will eventually lead to healthy marriages.

Post-Abortion Counseling
Through one-on-one counseling, the BVPC offers help and healing to women and men suffering the after effects of an abortion.Within the framework of a caring and nonjudgmental setting, the client is able to grieve the loss of the child and experience forgiveness and inner healing.
Heart of the Rockies Hospital Baby Bundles
Every baby from Buena Vista or Leadville who is born at the Heart of the Rockies Hospital receives a handcrafted blanket and stuffed animal along with a gift card for a free layette from the BVPC. This helps introduce new parents to our Bright Course program and welcomes the newborn to the community. Local doctors' offices are given onesies and gift cards for expectant mothers to introduce them to the various programs offered at the BVPC.

Men's Mentoring Program
The Developing Awesome Dads (DADs) Program at the BV Pregnancy Center is a network of men from the Buena Vista community that through the grace and love of Jesus Christ provides a supportive environment to a most influential element in a family, the father. Providing supportive relationships and guidance, the Male Mentoring Program promotes fatherhood from conception. learn more
Contact us if you have questions about any of our programs or want to get involved at BVPC!
Click on the link below to support our programs!